Industrial engineering services help businesses to achieve greater productivity and efficiency by removing waste in the form of time, money, energy and so on. By employing the best practices, many organizations increase their profits by just cutting on some costs. These practices are no longer limited to manufacturing sector but have expanded to management, operations and systems level. Though there are various providers of such services, the industrial engineering services provided by us are by far one of the best in the industry. Our team is experienced and up to date in diverse technologies. We have delivered various projects to 100% satisfaction of our clients.Our team has worked with various clients on a variety of projects. Some of the areas on which we have worked are as follows:
Coating, Drying and Lamination
The products are the key for any organizations success. In order to maintain the high quality of products certain techniques of coating and drying are employed. We offer various environmental friendly and efficient coating and drying mechanisms for our clients varied products. Some of the techniques offered by us are:
Roller coating
Electrostatic spraying
Low pressure air spray
Screen printing
Hole filling system
The benefits of using our industrial engineering services are that they have higher stability and low defect rates thereby increasing operating efficiency. Our services also lead to lower raw material waste.
Our drying mechanisms aim at increasing the durability of the products. We are also able to customize our drying tools according to customers' requirements. Some of our tools include:
Conveyorized Oven
Batch oven
Roll to Roll oven
The heating and drying mechanism employed by us are highly energy efficient.
Our lamination techniques are state of the art and can be employed in products like circuit boards, LED, automotive and aerospace products.
Automation Visual Inspection
Our automated and efficient material handling processes help our clients to achieve a comprehensive lean solution. These solutions are fast, accurate, 24X7 and lead to saved labor costs.
Surface Finishing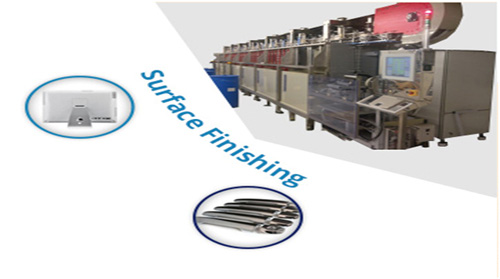 Surface finishing ensures a cleaner and nicer look to the product. We offer these services for products like smart phones, sanitary ware, computer parts and so on. Some of the latest technologies that we offer are:
Hard Chrome Plating
Plating on plastics
Nickel Chrome plating
Barrel Plating
Our surface costing solutions using the above technologies offer better quality, lesser plating time and higher efficiency.
Chemical Mechanical treatment
Various chemical and mechanical treatments are applied on products to increase their properties. Some of the technologies that we use for this service are:
Buffing
Planarizer
DES and other wet processes
We can handle any industrial engineering project however big or small it might be. We follow a systematic Product lifecycle Management system for all our solutions. Right from the planning stage to disposal we offer excellent support and operational services to all our clients.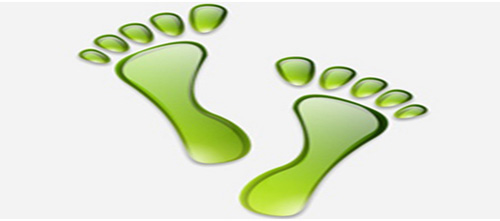 Apart from delivering efficient system we also ensure that our development processes are environment friendly and help to conserve resources. By employing our services you will get a total solution provider that deals in the latest technologies of the industrial engineering services sector.