For an industry to grow and develop it should be backed by good engineering services. Actually this is a broad term and it can constitute of consulting, designing, analytical services and so on to help the different companies and offer support to them with some of their complex issues. These arise all over the supply chain.
Key areas such services offered
Engineering services in Singapore and elsewhere are used for several purposes and we offer such services to the best of our ability. So what are the key areas that such services are offered to different companies? Millions of products are designed and made by different companies all over the globe. These products may look good at the designing stage but may face some flaws at the execution stage. So these need to be tested and find any flaws.
We then offer any correcting to such failures in the products at our end in the best possible way. This also helps to improve the products. Further our services help in improving the communication between the partners in the supply chain.
Benefits of using engineering services
There are several benefits of using engineering services offered from our end. We can source products from different vendors and can also do this more efficiently. Additionally, we can develop recommendations that are customized just for you. You can get solutions to your specific problem. Further you can get simplified factory or vendor selection process. We also offer all this at reasonable rates.
Why choose our service
We are a reputed company offering engineering services from several years. We have created a niche for ourselves and also hold a good reputation for the services we offer. We offer automotive, surface finishing, hydraulic cylinder manufacturing, plating of plastic and many other services in the region.
We offer different kinds of products to like buff wheels, pump and filter, brushes and so on.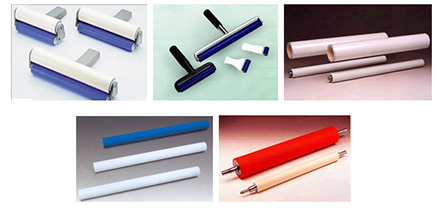 Also we have the technical knowhow and leadership about how to go about serving our customers in the best possible way. Our assessment of things has always remained impartial and this enables you to interface the different partners in the supply chain in a team oriented and neutral way. Following this is surely going to benefit you and us. Our service is always customized as per your need so you can always get the best solution to the problem at hand. With us being at your service you are never going to have a feeling of how the bad product is going to be managed and rectified.
Good service from enquiry to after sales

So you can send an enquiry we will technically review it for design and planning then we will fabricate it and then delivered it to your doorstep to be installed. Our service does not end there we also offer good after sales service too.

Going green our mantra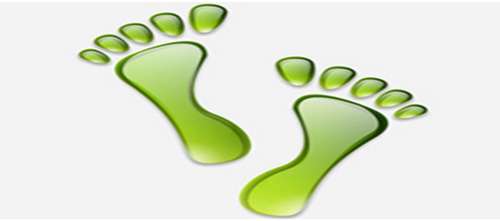 We also believe in going green that is we produce eco-friendly products and also believe in offering solutions that are environmentally friendly. Also energy and water conservation and following good waste management processes has been our mantra.